Donate
We can't do it alone, we appreciate your help!
Welcome! We are pleased that you have an interest in learning about how your support can impact families who have pets. We want to help children and their families to have a better life by showing them the best ways to take care of their pet's. Help HappyKids-HappyPets raise money by making a monetary donation toward an exciting new app.
Thank you.
Help the Animal Community
We also want to help the animal community but know that we cannot help the entire community alone, but together we can. That is why we will give 50% of all profits to help the animals that the children love.
Below are some of our beneficiary charities: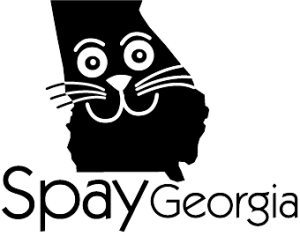 A Step Together Donation Form