Welcome to Happy Kids Happy Pets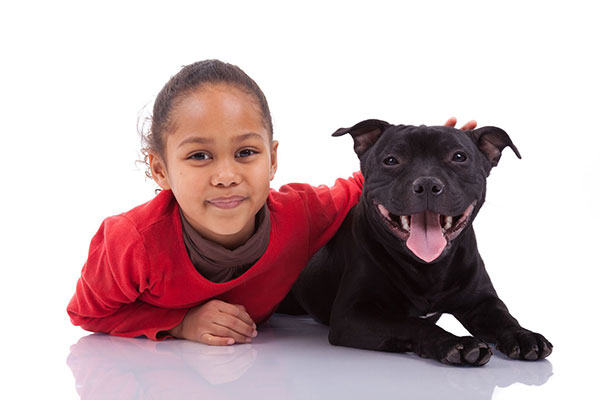 In communities, kids face so many everyday challenges. They deal with bullying, arguing, insecurity, and low self-esteem, in addition to witnessing the inhumane treatment of animals. We create products to teach and enhance the character of children with special needs. HK-HP's mission is to see the world in which all children are taught to be kind to animals. Pets offer so much to a family's well-being and to a child's life. By learning to care for animals, children learn compassion: for themselves and others. Imagine: a world free of bullying, where children and animals grow up happy and safe – that's what Happy Kids-Happy Pets is all about.

Read More
Teaching social skills with our furry friends.